If you own and operate a Shopify store, you understand how crucial it is to provide customers with timely and reliable product delivery. But how can you be sure that your customers have a satisfying delivery experience and can select a time and date that works for them? Luckily, there are Shopify delivery date apps that can help with that.

With the aid of Shopify delivery date apps, you can provide your customers the option to choose a delivery date for their orders on your cart page, and even your Shopify checkout page. By implementing delivery date customization, Shopify Basic and Shopify Plus merchants can customize their Shopify checkout page experience to improve customer satisfaction, lower cart abandonment rates, and streamline their shipping processes.
Some advantages of using Shopify delivery date apps for your Shopify store include the following:
Convenience And Flexibility For Customers
You can give your customers more convenience and flexibility. You can accommodate their needs, and preferences and make them feel special by letting them select the delivery date and time that works best for them. Your customers will value your openness and dependability, which can help you gain their trust and loyalty.
Reduced Shipping Expenses And Errors
Shipping expenses and mistakes can be decreased. Knowing when your customers want their orders delivered will help you more effectively plan your shipping schedule and avert unnecessary returns or needless delays. You can save money on shipping costs by avoiding rush orders and expedited shipping options. Additionally, by making sure that your customers are available to receive their packages, you can lessen the likelihood of lost or damaged products while handling returns.
Reduce Abandoned Carts
You can make your products seem more urgent and limited by including a delivery date selector on your checkout page, motivating customers to finish their purchases. Additionally, you can use delivery date apps to provide rewards or discounts for selecting particular delivery dates or times, such as weekdays or off-peak hours. This could increase your revenue and average order value.
As you can see, Shopify delivery date apps are a fantastic way to provide your customers with a better shopping experience.
If you want your Shopify store's logistics to run seamlessly and deliver the best possible user experience to customers, might we suggest a highly recommended customizable delivery date app, Orderful?
Orderful makes it easier for customers to schedule orders and for Shopify merchants to manage orders. This saves you time and hassle and makes it simple for your customers to choose their preferred delivery time at checkout. Instead of worrying about order logistics, you can concentrate on expanding your business with the help of this Shopify app, Orderful. Additionally, providing flexible delivery options can boost client satisfaction and loyalty.
What Orderful does for you:
For pickup and delivery orders, you can specify custom daily or monthly delivery dates.

Utilize simple order management tools for scheduled orders to streamline order processing.

With customizable scheduler widgets for customers at checkout, you can personalize the look and feel of your checkout.

Date-specific blackout periods can be added for pickup and delivery orders.
Now that you're aware of how Shopify delivery date customization apps such as Orderful can help enhance your user experience, learn how you can add the app to customize your checkout page or cart page.
Orderful Shopify App Store
About SANOMADS
A New York-based Shopify Experts agency. Book a free consultation session to discuss how you can scale your e-commerce store.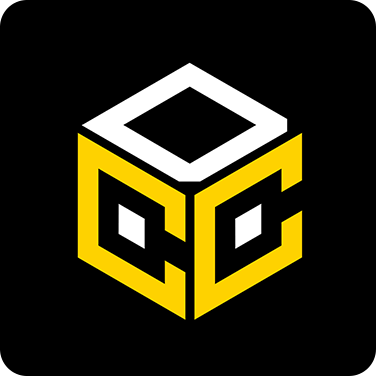 Dynamic
Checkout
Customizer
A Shopify App to enhance your store's checkout experience & drive up your average order value by 10X!