Your Shopify checkout is one of the most crucial elements you need to focus on in order to enhance your Shopify checkout experience. Despite the abundance of Shopify stores, many Shopify merchants still need to optimize their checkout processes to deliver the best possible Shopify checkout experience. There are multiple ways to customize Shopify checkout and the importance of adding a delivery date app to your Shopify checkout page is a perfect starting point.
The Shopify App store is a pool of abundant resources that can enhance your Shopify store's functionality and one such app is Orderful.
Orderful simplifies order scheduling for customers and order management for merchants. This simultaneously makes it easy for your customers to select their preferred delivery time at the checkout while saving you time and hassle. With the Orderful Shopify app, you can focus on growing your business instead of stressing about order logistics. Plus, offering the convenience of customizable delivery options can increase customer satisfaction and loyalty.
Here's what Orderful can do for you:
Create custom daily or monthly delivery dates for pickup and delivery orders.

Streamline order management with easy-to-use order management tools for scheduled orders.

Customize your checkout look and feel with Customizable scheduler widgets for customers at checkout.

Add custom blackout dates for both pickup and delivery orders.
Add App Now
Now that you know what Orderful can do for you, here's how you can install it and elevate your user experience.
To install Orderful, all you have to do is add the app to your store from the Shopify App store.
We have plans for both Shopify Basic and Shopify Plus stores. Both plans come with a 7-day free trial. You can choose the plan that fits your needs.
Afterward, you will be directed to the app's dashboard. From there you can configure delivery dates and times as per your convenience. You can apply up to three options which include:
Single Date

Monthly

Global
Do note that the single-date option has the highest precedence. This means that in case you have applied monthly or global settings and apply single date settings to a date that was previously under monthly or global, then the single date settings will be the ones displayed for that specific date. 
With the single-date option, you can choose a specific date as shippable or non-shippable, which basically means you can decide whether or not you want to allow customers to schedule deliveries on that particular day. You can set the number of deliveries you plan on making as well as the time slots during which deliveries can be made.
With the monthly option, you can choose set dates as shippable or non-shippable over the course of a month.
With the global option, merchants can set the time range and no. of orders for all future dates for which no monthly or individual settings are applied.
Orderful offers two plans. The basic plan is tailored to the needs of Shopify Basic merchants whereas the plus plan is tailored to Shopify Plus merchants.
Do note that Shopify merchants on the basic plan will only be able to display and customize the app widget on the cart page whereas Shopify Plus merchants will be able to display and customize our delivery date and time picker app widget on the checkout page.
However, merchants on either plan can perform delivery date customizations as per their preferences. This allows merchants to choose whether or not to allow same-day delivery as well as the time frame open to deliveries. In addition, merchants can enable delivery customizations and hide titles as shown below.
Either way, your customers benefit from the leverage to choose as per their preference which makes their shopping experience more convenient for your customers.
Adding a delivery date picker to your cart page or Shopify checkout page is a great way to enhance your checkout experience. And hey, it's never too late to get started. If you haven't done so already, add the app to your store now and benefit from the results you will see on your Shopify store.
Add App Now
About SANOMADS
A New York-based Shopify Experts agency. Book a free consultation session to discuss how you can scale your e-commerce store.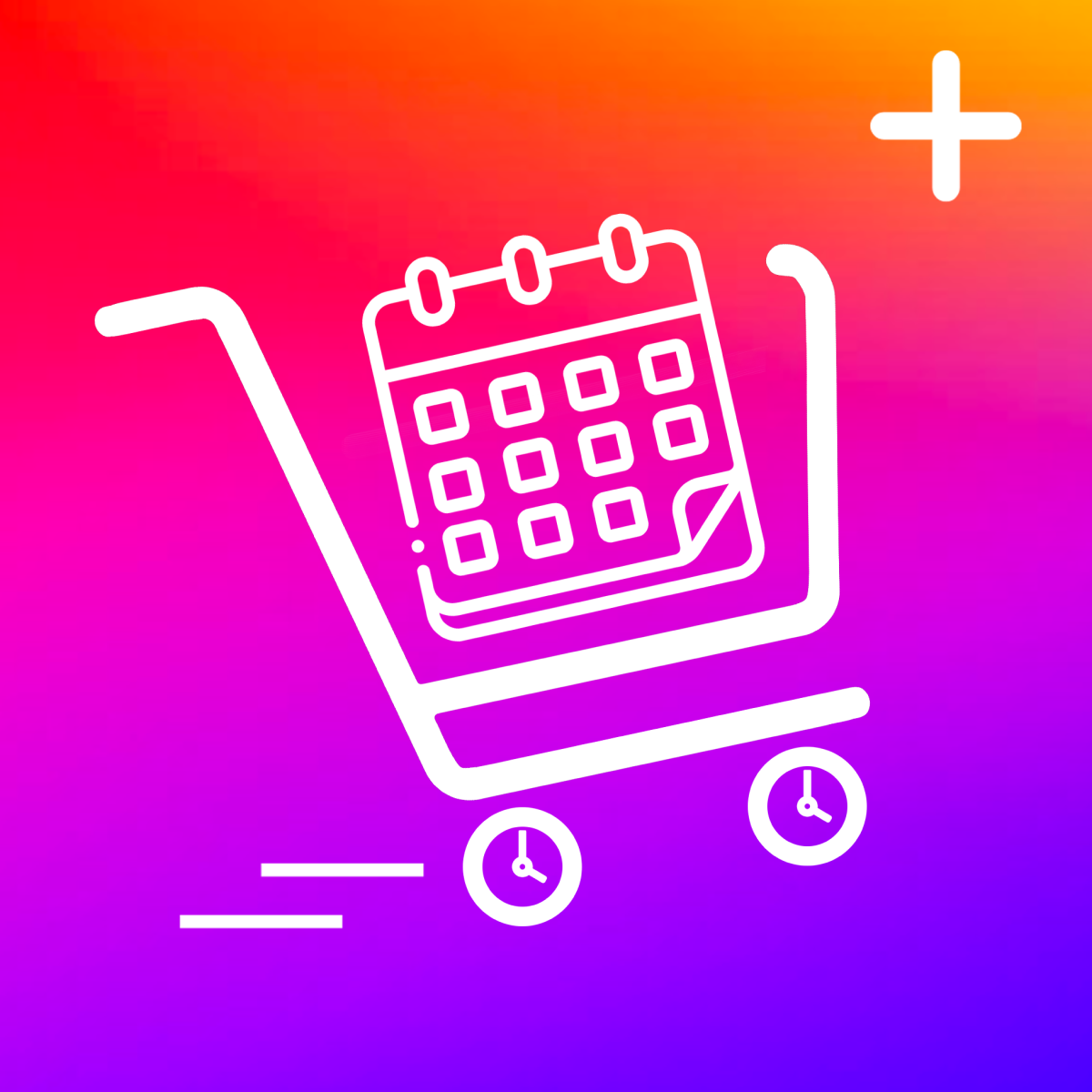 Orderful
Shopify App
Orderful simplifies order scheduling for customers and order management for merchants.